Your Beacon through M&A in FDA Regulated Waters
Compliance Considerations
Looking our for false billings, physician kickbacks, fraudulent marketing, seeding trials and more…
Reviewing processes for the transfer of sensitive patient data and proprietary information
Ensuring regulatory compliance, mitigating risk, and solidifying the value proposition of the merger or acquisition within the tightly controlled health and life sciences industries.
Compliance and Regulatory Solutions for Business Growth
Substandard M&A decisions can result in contractual claims, administrative penalties, civil payouts, and/or criminal sanctions against individuals and companies.
These decisions may be based not only on FDA related misconduct issues (which have led to billions of dollars in fines and penalties, jail time and career ending sanctions) but also FTC considerations like privacy and DOJ concerns like compliance.
Recent compliance updates from the Criminal Division of the Department of Justice as they pertain to M&A activity have multiplied the problems that companies may face.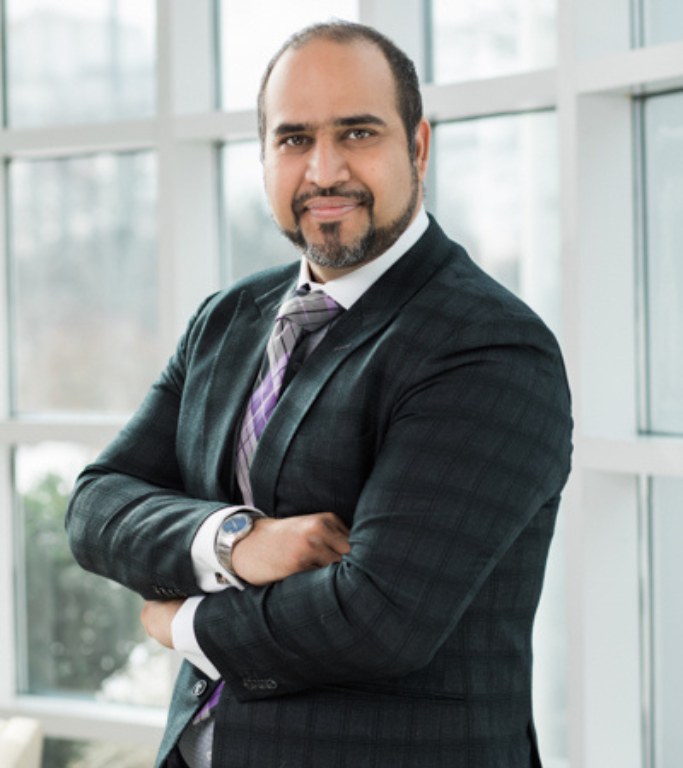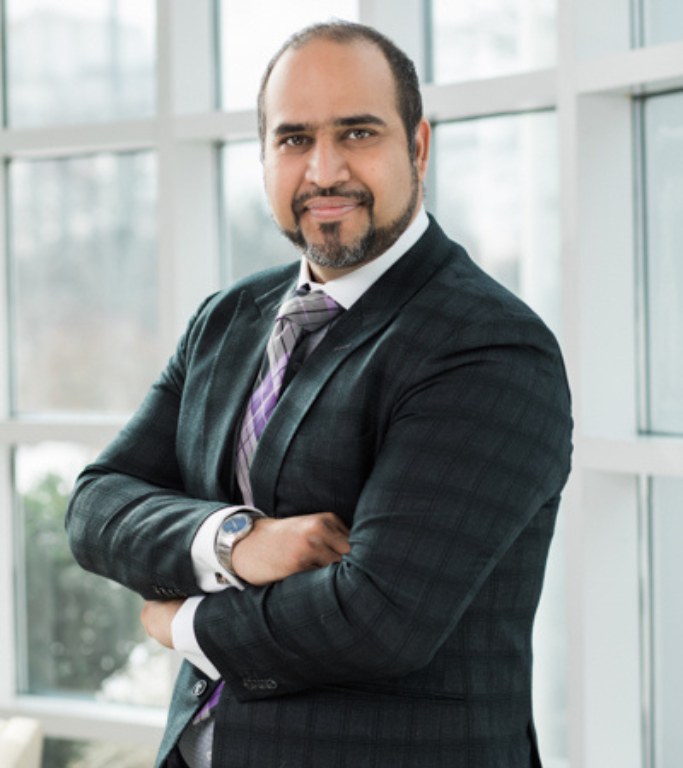 Our Principal Attorney, Darshan Kulkarni, understands the complex regulatory landscape governing pharmaceuticals, biotechnology, medical devices, foods and healthcare technologies. He also understands the evolving compliance, and privacy needs that affect these M&A transactions.
The Kulkarni Law Firm empowers life science companies achieve their strategic objectives by conducting due diligence, negotiating contracts, and advising on regulatory matters. We deliver tailored and innovative solutions that propel businesses forward.
Our
Process

is The

Key

to Your

Success
Define Scope


Create Due Deligence List


Review Documentation


Summary Report


Contract Development


Post Merger Integration
Legal and Compliance Due-Deligence
Drafting and Negotiating Agreements
Voluntary Self Disclosures
Regulatory and Compliance Risk Assessment
Closing and Integration Support
Confidentiality and Non-Disclosure Agreements
Government Approvals and Notifications
Subscribe to our email list now to get our perspective on the "Regulatory Considerations in the Sale of Pharmaceutical Company"