Quality Management and Negotiations
Conducting a successful clinical trial demands a seemingly impossible synchronicity in timelines, budget and contract negotiations. These must be balanced with the need to ensure that the trials are in compliance with the several intervening state and federal regulatory laws. A miscalculation or a delay can result in serious financial setbacks. Since clinical trials involve human participation, this process requires additional layers of transparency, ethical considerations, and also requires consideration of privacy and intellectual property rights of each party involved.
Our Principal Attorney is certified in Clinical Trial Management and has participated as a clinician in multiple trials. This offers our firm a deep understanding in managing the numerous situations that can arise with guiding a clinical trial. His credentials include providing HRPP services for a national oncology site network, and providing counsel to sites, sponsors CROs, and other members of the clinical trial industry.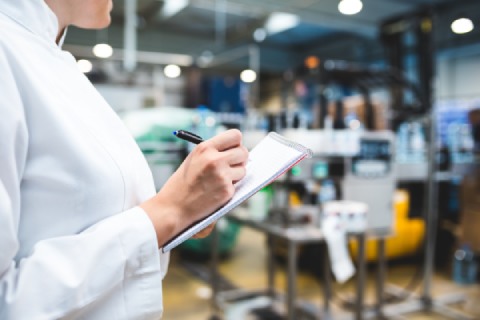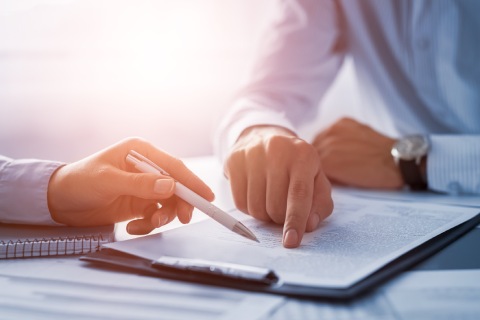 We base our model on industry best practices, and provide compliant solutions to complex problems and our services include reviewing, negotiating and managing:
Clinical Trial Agreements
Facility Letters
Letters of Indemnification
Budget Determination
Facility Audits
Clinical Trial Amendments
483 Responses
Payment Schedules
Informed Consent Forms
Clinical Trial Master Services Agreements
Once retained, our firm will work quickly, and fairly, so that you can further your goals.
Recent years have seen an accelerated push for transparency in clinical trial results conducted by life science organizations. In addition to helping clients navigate the complex and interweaving laws and regulations governing global clinical trial negotiations, our firm is firmly committed to aiding clients in adhering to the highest standards of clinical trial disclosures and transparency based on the varying laws.
We have created global transparency programs for global pharmaceutical companies using a customized process addressing at least 6 different types of transparency programs. Through personalized interventions, we help sponsors make informed decisions on disclosure and transparency. Our services reduce the possibilities of sanctions and at the same time help our client to be patient-centric by making trial results transparent and readily accessible. Such actions are globally consistent, generate trust among the general public, and encourage increased trial participation.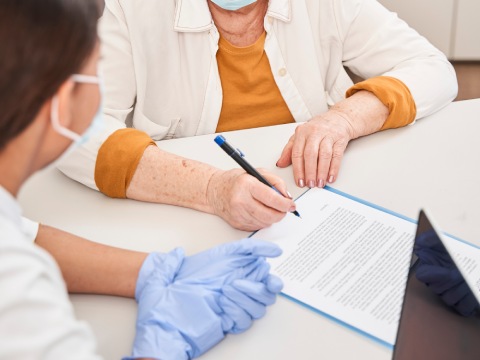 A service request initiated by a client undergoes a series of considerations,
Process and Program Development
Beginning with a thorough understanding of the client's requirements followed by a GAP analysis where the requirements are weighed against the standard of care in the industry.
An initial draft of the proposed program is developed. When determined necessary, the Firm also interviews internal and external stakeholders.
Establishing a set-up phase calls for negotiations with the appropriate internal and external stakeholders in order to create a program that involves all the relevant groups.
Development and Compliance
The firm ensures that your program remains consistent, and undergoes continuous process improvement. As part of this process, we conduct a consistent process of audits, and updates to address any perceived gaps.
Listen in to Our Principal Attorney as he discusses healthcare, innovation and more on his weekly podcasts at DarshanTalks
We would love to hear about your requirement and help you get stared.